Furtherance of the Full Gospel of Jesus Christ throughout the world in accordance with the Great Commission to make disciples in all nations, baptizing them in the name of the Father, and of the Son, and of the Holy Ghost – using the authority and power that Jesus has given us to preach, teach and heal among all nations and among all peoples.
Sunday SERVICE: 8:00am-9:30pm

We believe in the Trinity—the everlasting and eternal Godhead that existed before the foundation of the earth. We believe in God the Father, Jesus the Son of God, and the Holy Spirit; each an individual person, yet all combined as one Supernatural eternal God who created the universe and everything in it; and then He created man in their own image- Genesis 1:1- 2:7
Our ministries reflect the vision of spreading the Gospel of Jesus Christ.  We appreciate your prayers and financial contributions that support our missions.  If you are not currently supporting our missions, we ask that you prayerfully consider becoming a supporter by making regular or monthly financial contributions to Walk By Faith Ministries.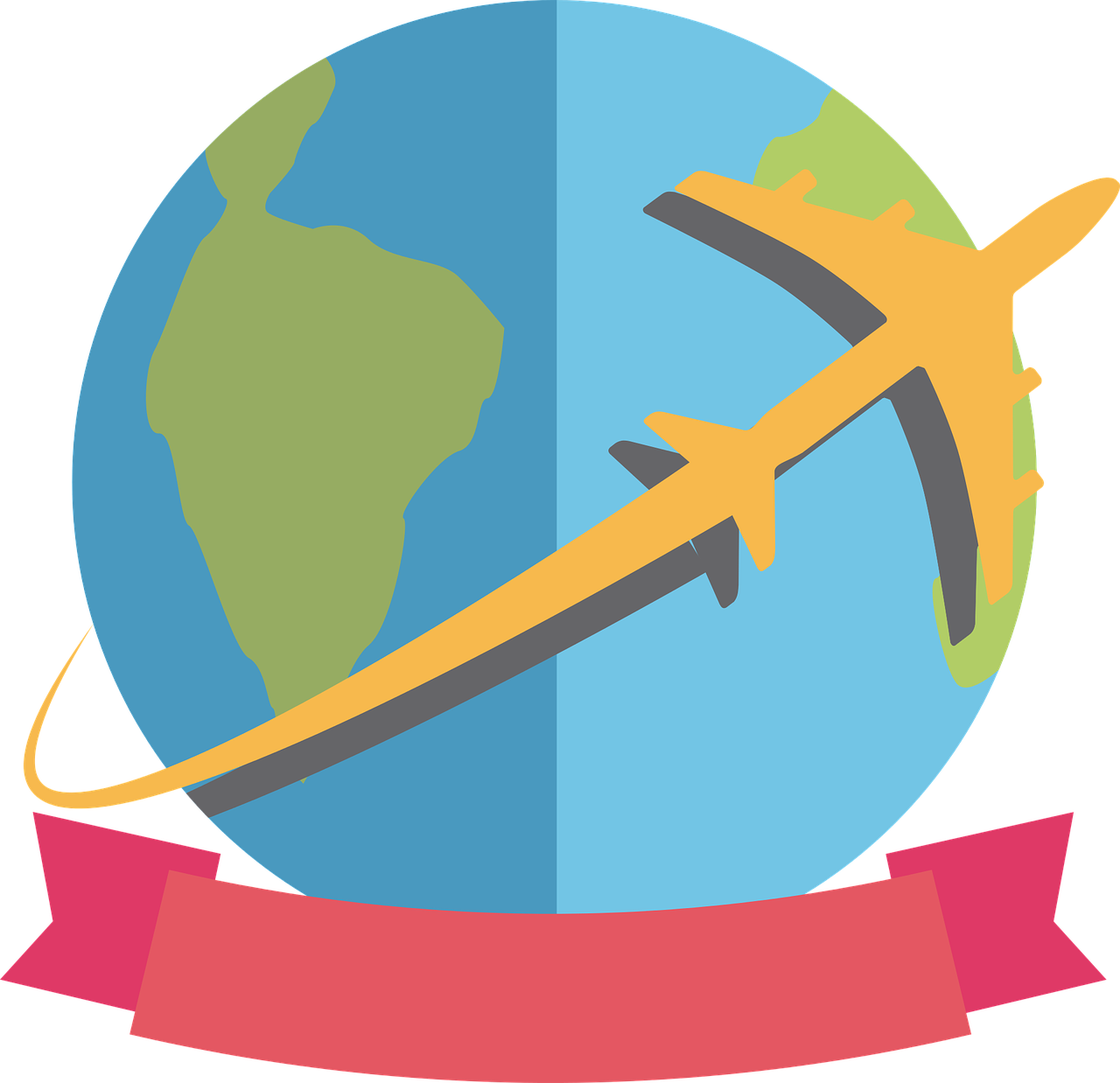 Teaching, Preaching and Healing